The last loft conversion in Dumbo.
History
A neighborhood and building unlike any other
As the last loft conversion in Dumbo, 168 Plymouth makes the most of what makes this neighborhood so distinctive.
Neighborhood
Dumbo's best at your doorstep, in every direction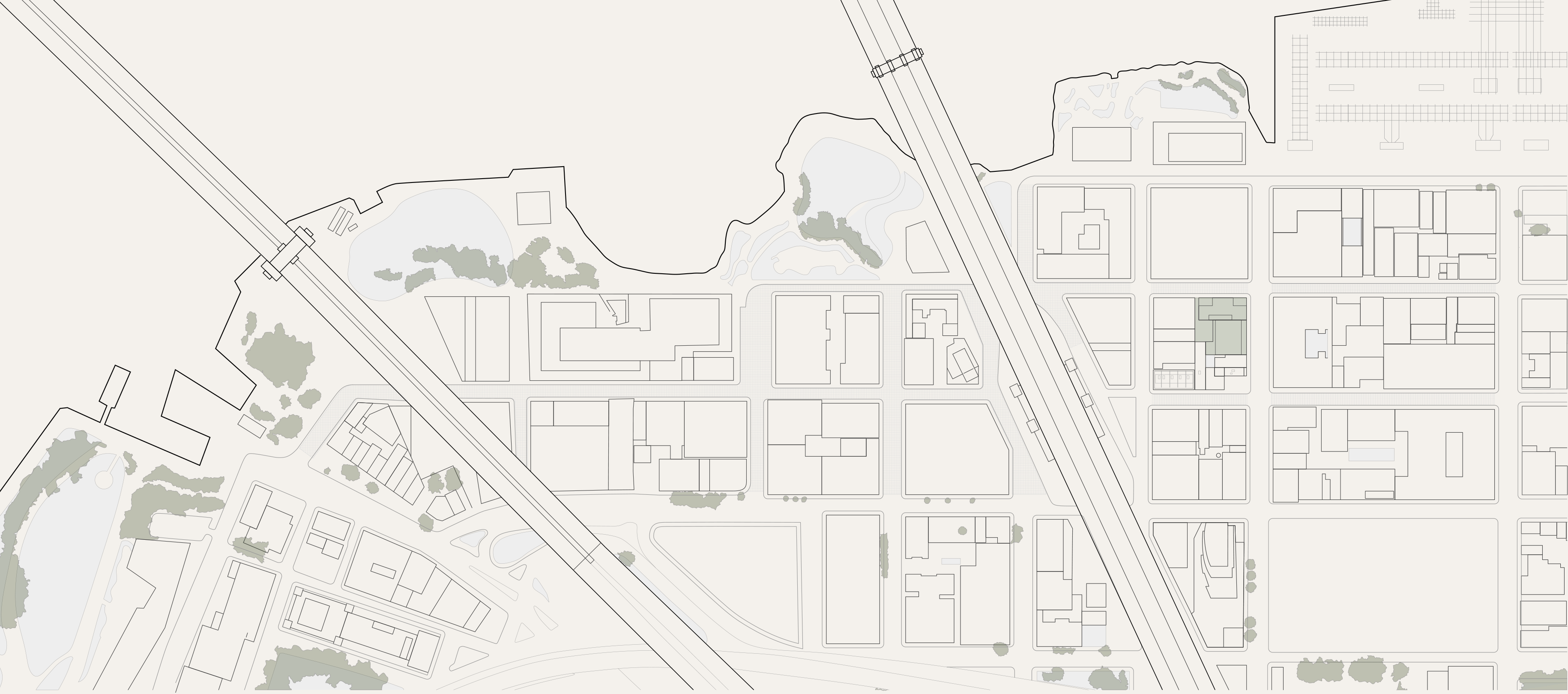 168 Plymouth
1. Brooklyn Roasting Comapny
2. Celestine
3. Cecconi's
4. Gran Eléctrica
5. Jacques Torres
6. Almondine
7. Usagi
8. One Girl Cookies
9. La Catrina Flower Studio
10.
11. Juliana's
12. Equinox
13. Brooklyn Bridge Park
14. St. Ann's Warehouse
15. Dumbo House
16.
17. AlMar
18. Brooklyn Historical Society
19. Gleason's Gym
Building
Two iconic Dumbo building types brought together around a private courtyard
FIG 1. — Building Elevation

168 Plymouth is made up of two iconic building types with modern penthouse additions above. The Round Arch style Brick & Timber building was erected in 1891 and is connected to the Concrete Daylight Factory which was built as an addition in 1921. There are 46 condominiums in total ranging from one to four bedroom homes.

FIG 2. — Plymouth Street Entry

The cobblestone laid Plymouth street entry frames the Brooklyn Bridge looking west and allows for the main entry through the landscaped courtyard, making it a part of your everyday experience.

FIG 3. — A Private Courtyard

Enter from Plymouth Street into a quiet space of reclaimed cobblestones, granite blocks, dogwoods, magnolias and native plantings.

FIG 4. — Lobby

Just in from the courtyard is the main lobby. Dramatically lit exposed brick and timber beams and columns show off the bones of the historic brick and timber building.

FIG 5. — Landscaped Roof Deck

Enjoy a sunset barbecue on the landscaped roof deck with stunning views of the river, bridges and skyline.

FIG 6. — Brick & Timber

Eighteen Brick and Timber loft homes are distributed in the 1898 round arch style building from the Garden level through 6. These homes feature painted brick and exposed wood beams and columns as well as large windows and high ceilings.

FIG 7. — Daylight Factory

Twenty loft homes are within the 1921 Daylight Factory side of the building on floors 2 through 8. They feature over-sized windows, restored concrete beams and columns and high ceilings.

FIG 8. — Townhouses

Three unique townhouses have direct private entries from Jay Street. Two are located in the Brick & Timber style and one is located in the concrete daylight factory style.

FIG 9. — Penthouses

Five distinct new penthouse additions sit on top of the historic structures below. The design of the two above the Brick & Timber building on the 7th floor feature unique arches that open up onto large terraces that span the width of the building below. The remaining three penthouses on top of the concrete building have a glassy facade that opens up to the surrounding views.
Availability
Homes
Alloy
This is an
Alloy Project
Our Approach
Alloy is a real estate development company based in Dumbo. We work here and we live here. As members of the community, we are committed to making the experience and quality of our work meaningful and mindful of its surroundings for residents and for our neighbors. Integral to our approach is the celebration and support of communities through direct engagement and collaboration. We believe in making work in the built environment that has enduring and recognizable value. We are equally proud of the values our work reflects.
Our Work
Alloy with partner Monadnock acquired the last waterfront site in DUMBO through a public RFP process in late 2013. Situated entirely within Brooklyn Bridge Park, One John Street features spectacular bridge and river views from all 42 apartments, full service amenities, an annex for the Brooklyn Children's Museum and retail facing the park. Construction started in Summer 2014 and was completed in Summer 2016. Since completion it was LEED Gold Certified and has won numerous design awards from SARA NY, AIANY COTE, AIA NY State, Architect's Newspaper and the Building Brooklyn Award.

At the corner of Pearl and Water Streets, Alloy completed five contemporary four bedroom, three bath townhouses in 2015. The homes were designed to Passive House standards with a high performance building envelope. The project received numerous design awards from SARA, AIA, and Architect's Newspaper. All townhouses were sold in 2013 prior to construction completion. Acting as the architect, contractor, developer and broker for the project Alloy identified that the townhouse program was missing from the neighborhood. All townhouses were sold in 2013 with occupancy occurring in 2015.
Alloy converted this former Brillo warehouse into eight large lofts averaging over 3,000 square feet plus two new penthouse apartments. A void was carved into the middle of the existing warehouse to create light, private outdoor space and uniquely landscaped courtyards. Building on the success of 192 Water, the conversion maintains the existing warehouse character while inserting contemporary finished and fixtures throughout. The project sold out in early 2013 and was completed in Spring 2014. In 2015 it won design awards from Architizer, SARANY, and Architect's Newspaper.
Alloy acquired this one hundred year old historic tea warehouse in 2010 and converted the building into eight expansive lofts averaging 2,450 square feet plus a new, one-story penthouse addition. The lofts feature generous layouts and modern details while maintaining the historic architectural character of the existing building. Construction was completed in under a year and the project sold out in 2012 prior to occupancy.
168 Plymouth
Appointments available for The Last Loft Conversion in DUMBO.
1-4BRs from $2MM